Matthew Errington is a music composer currently residing in Edinburgh, Scotland. Matthew creates music and sound for all sorts of media and artwork, from film and video games to theatre and performance art. In 2018 he received the Best Original Composition award from Changing Face International Film Festival in Sydney, Australia for his score to Abigail Lamb's short film "Dissonance".


He graduated in MSc Composition for Screen under Yati Durant from the University of Edinburgh as well as BSc Creative Music and Sound Technology from Leeds Beckett University.
Matthew understands the role of music in providing context, character and story to visual and interactive media and often uses unconventional and fluid soundscapes to captivate and immerse audiences.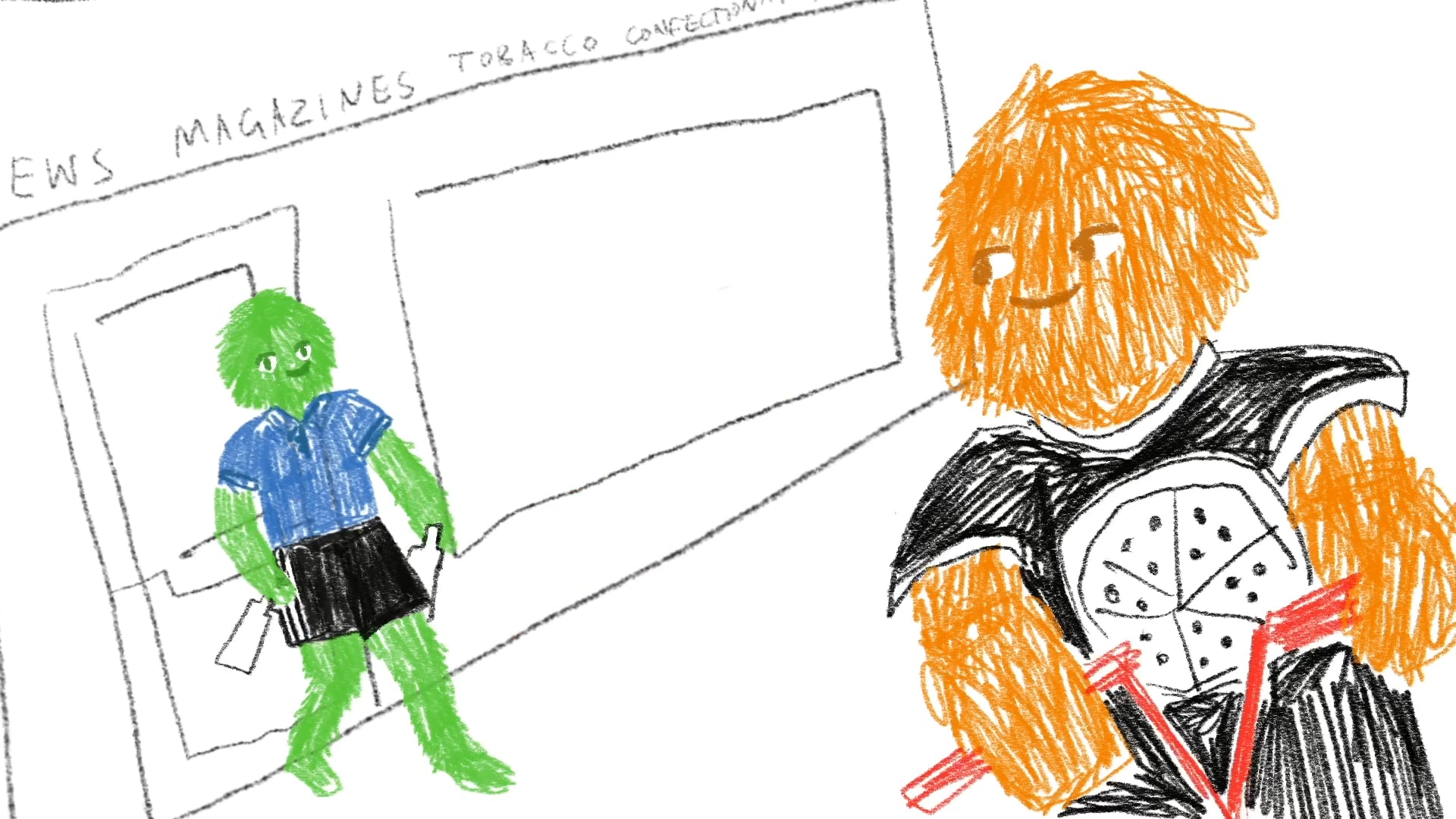 ECA-Gladwin-02-Alumni-Errington
00:40
Crust - 2019 (trailer)
00:38